ECHO can make a difference for you
People around the world use ECHO to break down silos, collaborate on solutions, and upskill workers.
The panel and participants learn and share together through live, facilitated discussions. Our inclusive and interactive approach informs every ECHO network and session.
ECHO is an interactive conversational community of practice, linking like-minded learners.
Organisations in Australia are already using it successfully to build virtual communities of practice.
Watch our video to find out more about ECHO.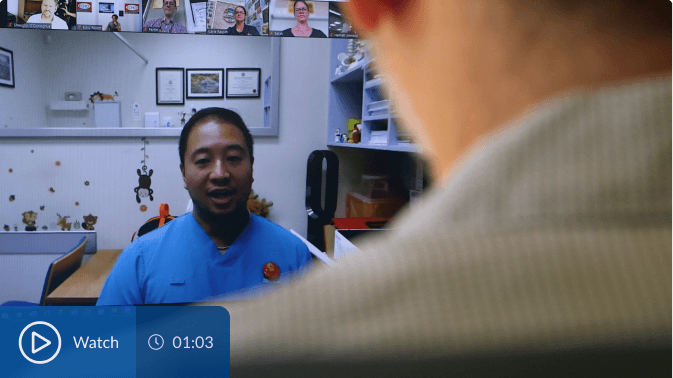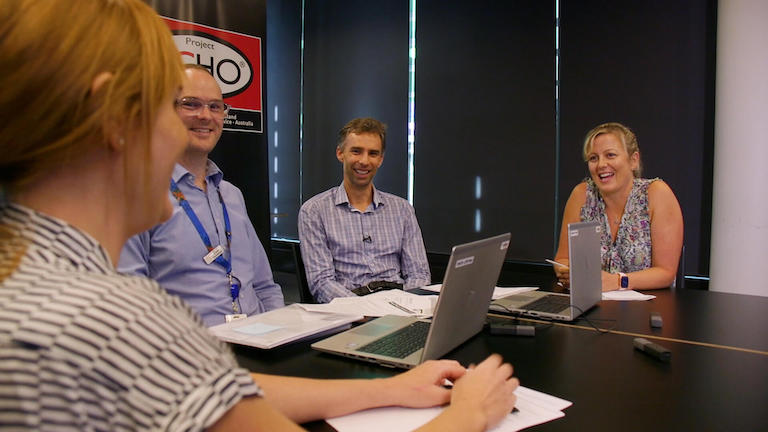 Core principles
ECHO includes the core principles of:
all teach, all learn
amplification of scarce resources using technology
sharing best-practices
case-based learning
monitoring outcomes.
Read more about how your organisation can partner with us and create a hub or what ECHOs you can join.
Last updated: January 2023